Renault Captur - Euro NCAP 2019 Results - 5 stars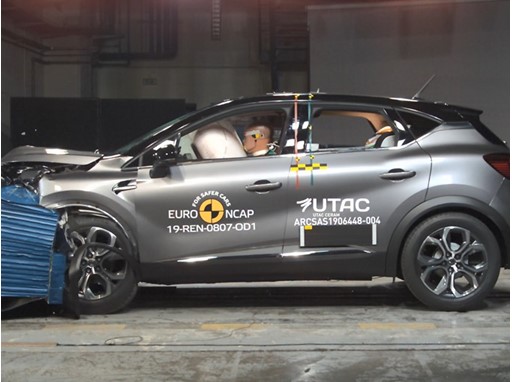 Video of the 2019 Renault Captur tests accompanied by still images and datasheet.
Update 2020: The Renault CAPTUR E-TECH Plug-in Hybrid is a variant of the Captur. Some additional tests and checks have been done to ensure that the rating of the Captur, tested in 2019, applies to the electric variant.
CONTACTS
Donna Hovsepian

Communications Manager

Belgium

+32 2 400 77 46
MORE FROM FIND A CAR
SUBSCRIBE TO RSS FEED
XML