Range Rover Evoque - Euro NCAP 2019 Results - 5 stars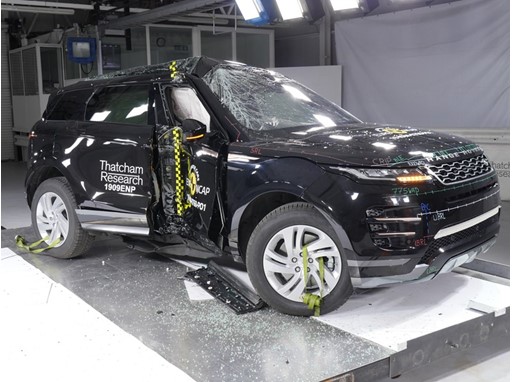 Video of the 2019 Range Rover Evoque tests accompanied by still images and datasheet.

Update 2021: The Range Rover Evoque PHEV is a variant of the Evoque. Some additional tests and checks have been done to ensure that the rating of the Evoque, tested in 2019, applies to the PHEV variant.
CONTACTS
Cordelia Wilson

Media Advisor

United Kingdom

+44 7857 915 964