Ford Focus - Euro NCAP 2019 Results - 5 stars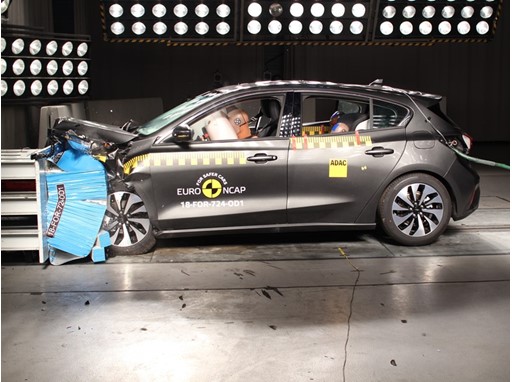 Ford has improved the design of the front seats and head restraints of the Focus since it was tested in 2018. Tests now demonstrated good protection against whiplash injuries in the event of a rear-end collision. A geometric ssessment of the rear seats indicated good whiplash protection. The autonomous emergency braking system performed well in tests of its functionality at the low speeds typical of city driving.
Available content includes video of the Ford Focus 2018 and additional 2019 tests, accompanied by still images and datasheet.
CONTACTS
Cordelia Wilson

Media Advisor

United Kingdom

+44 7857 915 964